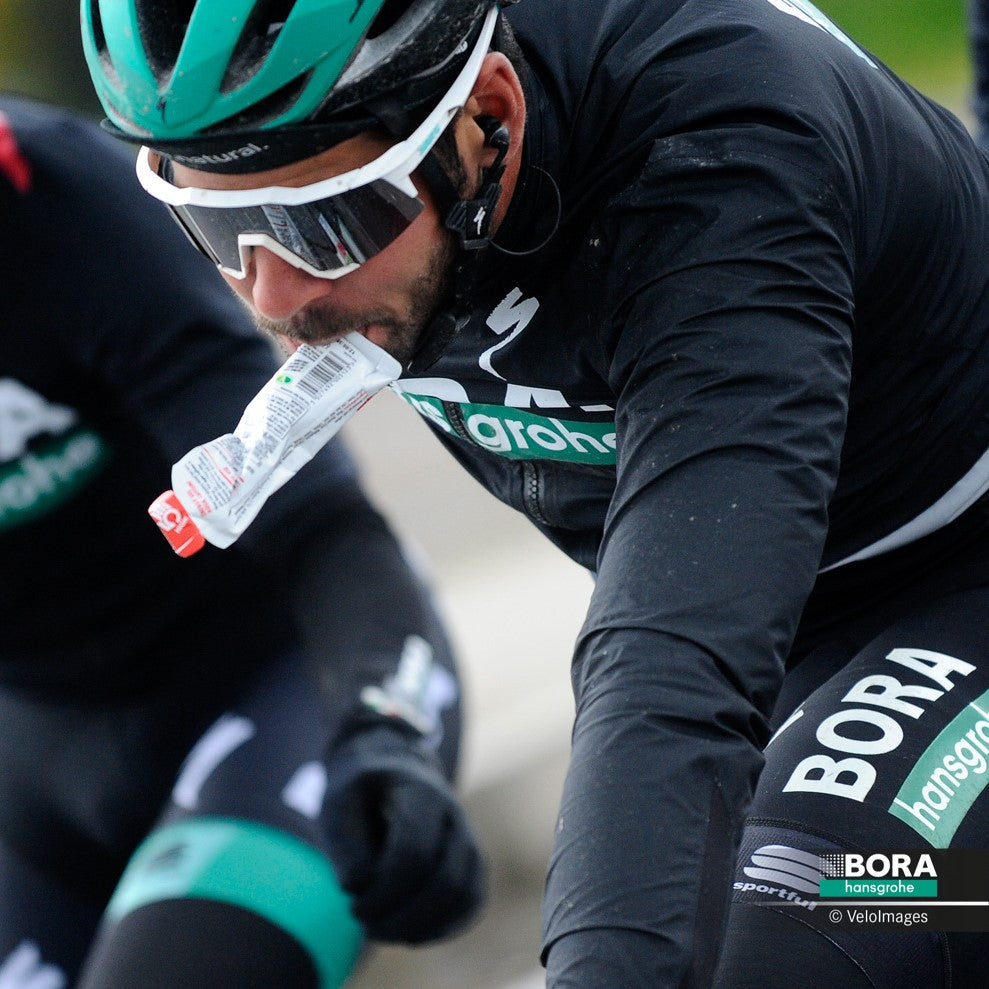 There is a concern for consumers that dietary supplements found within the sports nutrition industry may be contaminated with banned substances.
The sports nutrition industry is very broad; ranging from endurance companies like HIGH5 who use basic food ingredients to enhance an individual's performance, to supplement based companies supplying an array of more unique products. 
Unfortunately, we are all grouped under the same heading, yet there is a misunderstanding of the risks of inadvertent doping for these products. There are also very different rules and practices in many countries for manufacturing and labelling of supplements.